Educational trips
PK2 Opening!
We are opening the PreK-2 class February 1st. Apply now!
Field trips and overnight excursions are an important part of the curriculum and experiences that the FAA students look forward.
In each grade, students are participating in day trips. To deepen and enhance art and social study curriculum, students visit museums (MET, Moma, Moma Math, Guggenheim, Whitney, Cloisters, Natural History, etc).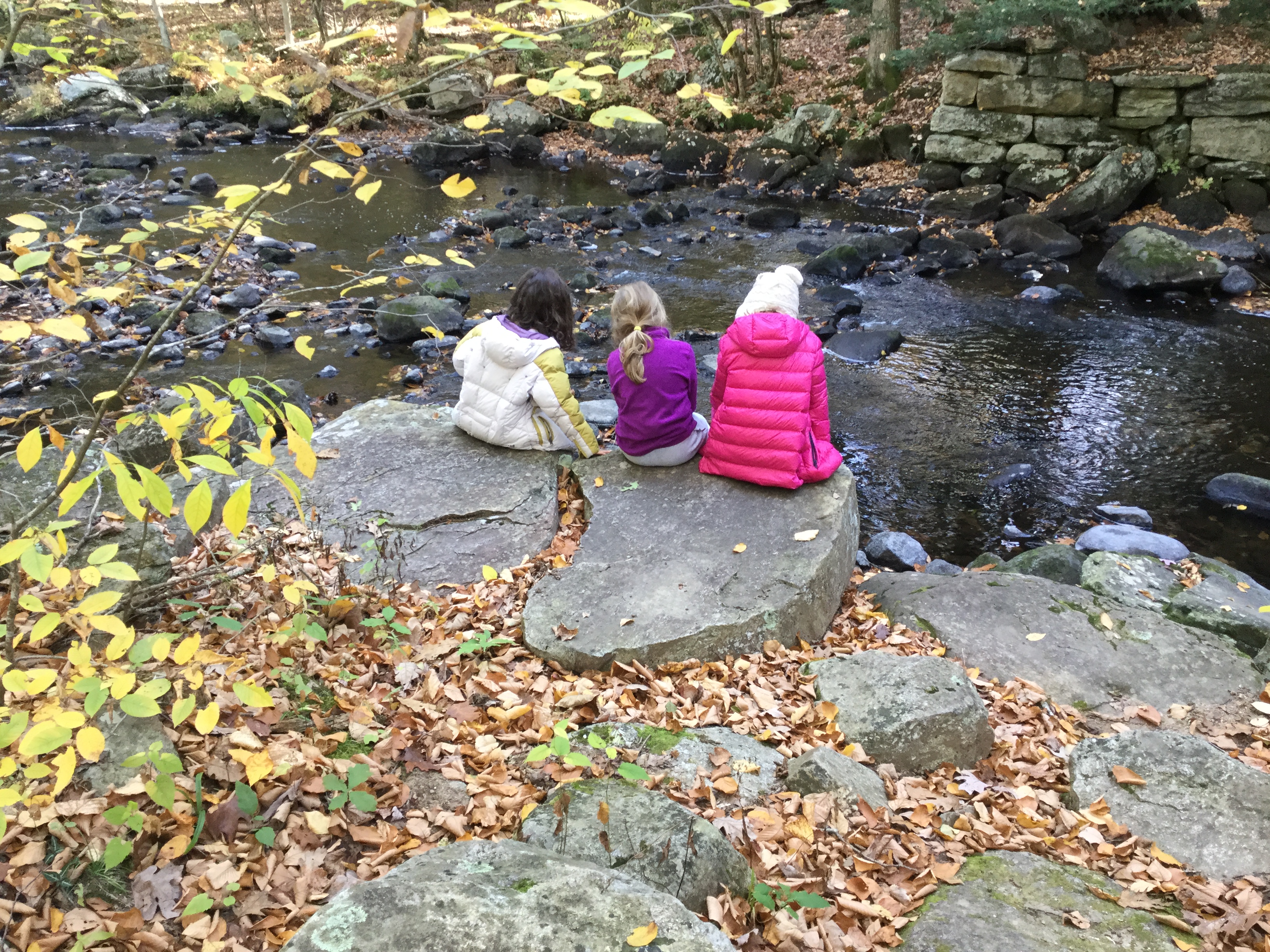 In preschool, students also take the yellow bus to pick pumpkins, make apple cider, or learn about animals.
To enhance the science curriculum, but also to learn how to overcome your fears and create bonding memories, 2nd and 3rd graders spend three days and two nights in the Catskills or in Connecticut. Animals and habitats, sustainable development, recycling and compost, and the "Flying Squirrel" are among the highlights of the trip.
4th and 5th graders travel for a complete week, 5 days and 4 nights. We alternate a one-week trip to Quebec, Canada for the cultural connection and the other year an historical trip to Boston and Plymouth for the social study curriculum. "This was the best time of my life" was a repeated exclamation from participants at the arrival back in NJ.
In Middle School students flew to Phoenix, Arizona and met other Middle School students from the International School of Arizona. They walked along the Apache trail in search of the lost Dutchman Gold Mine in the Superstition Mountains and went camping and hiking in the Grand Canyon!